Th. Geyer
Supplying your ideas
We are not satisfied until you are delighted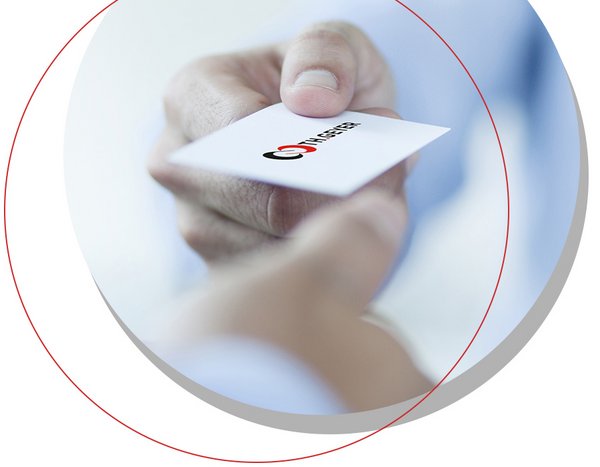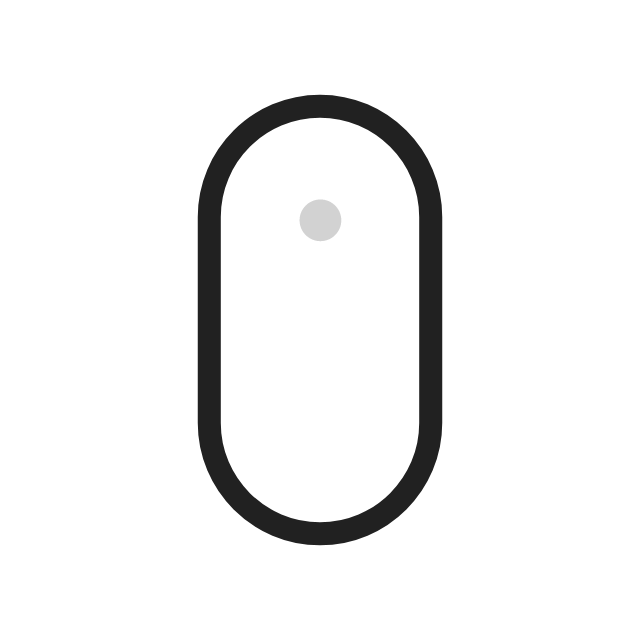 Th. Geyer - a name that stands for two strong business units: Laboratory and Ingredients.
For more than 130 years, Th. Geyer has always been looking to the future. In the Laboratory business unit, we ensure that our customers can concentrate fully on their demanding tasks in analytics, research and science thanks to our full supply. With innovative raw materials and services in the Ingredients business unit, we support our customers from the food, beverage and cosmetics industries in the development and manufacture of modern products.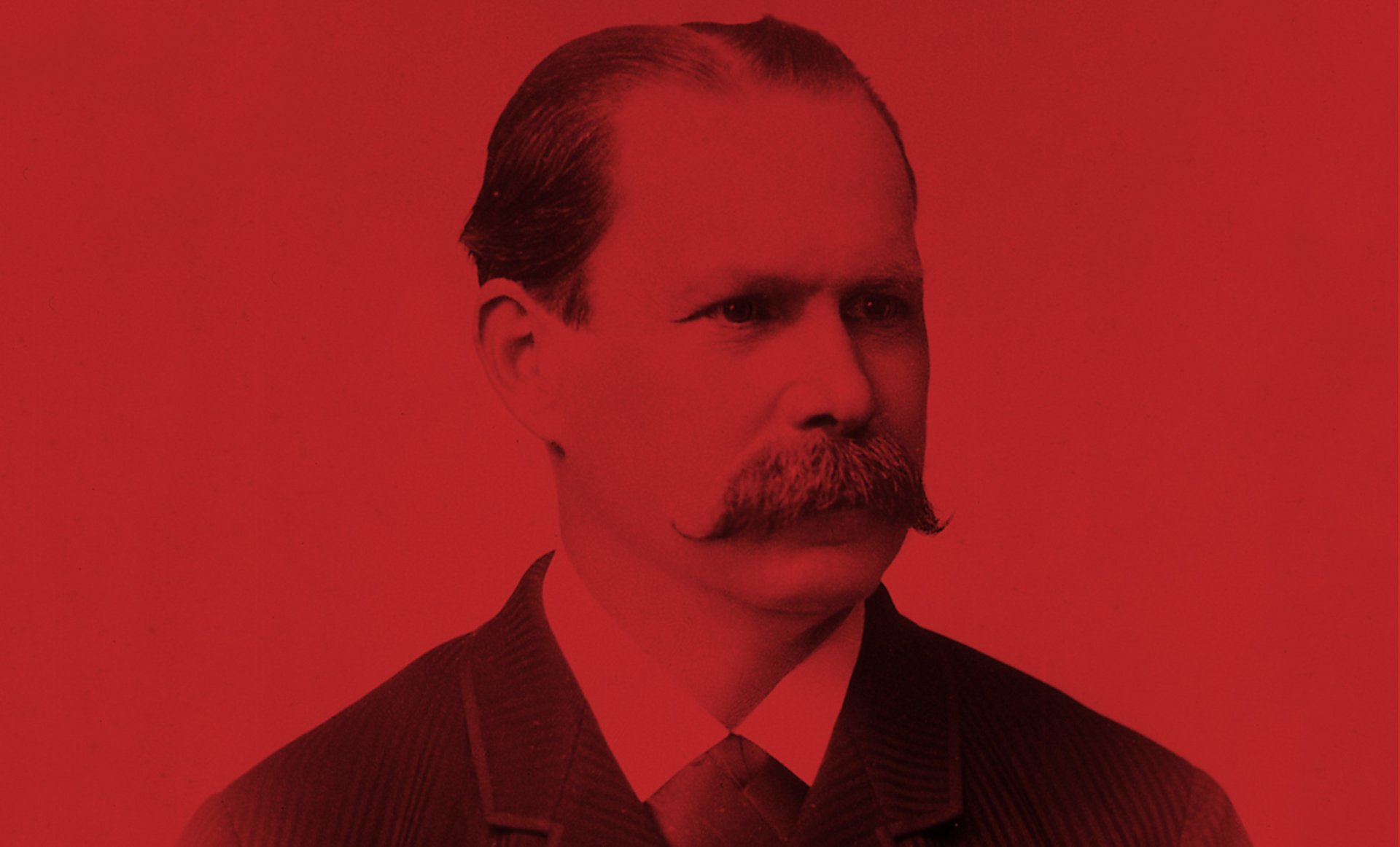 1892
Company formation
Theodor Geyer founds a business for chemicals in Stuttgart - the basis for the company that bears his name
as a family business to this day.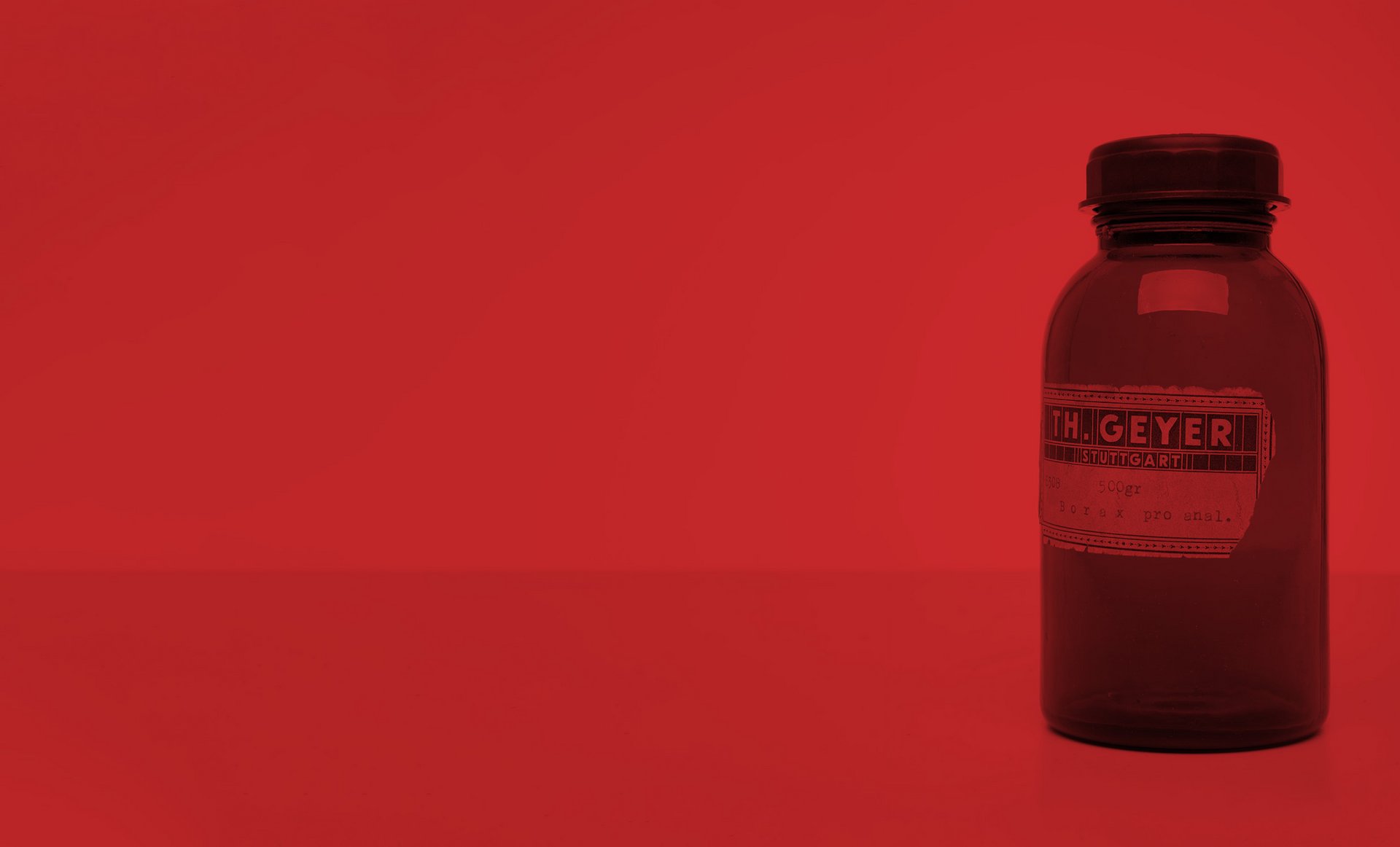 1950
Specialisation
Under the management of Herbert Geyer, Th. Geyer specialises in the distribution of laboratory chemicals and the trade in pharmaceutical raw materials.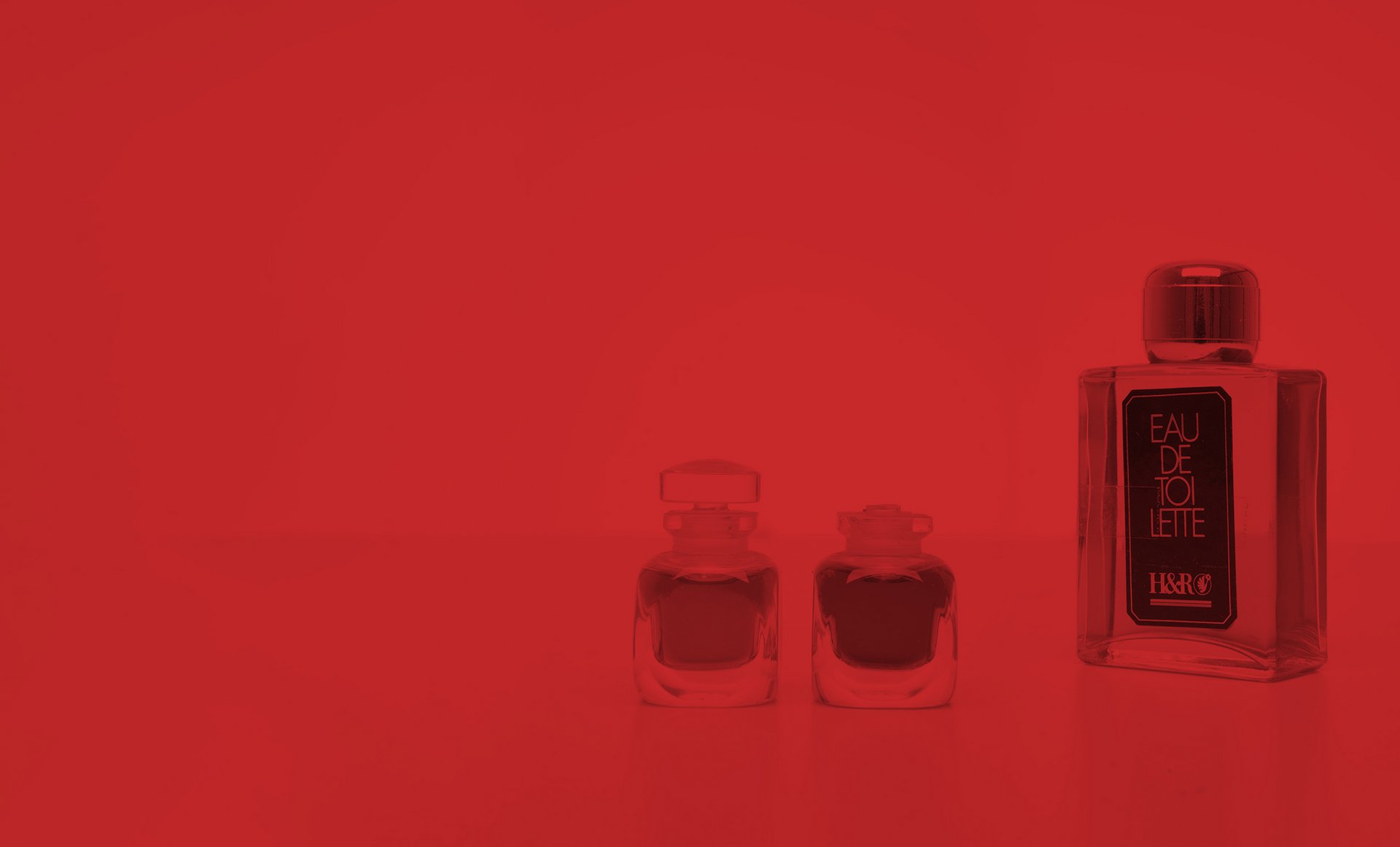 1972
Diversification
The new business field of flavours and fragrances starts and the cooperation with Symrise AG (at that time still
as Haarmann & Reimer).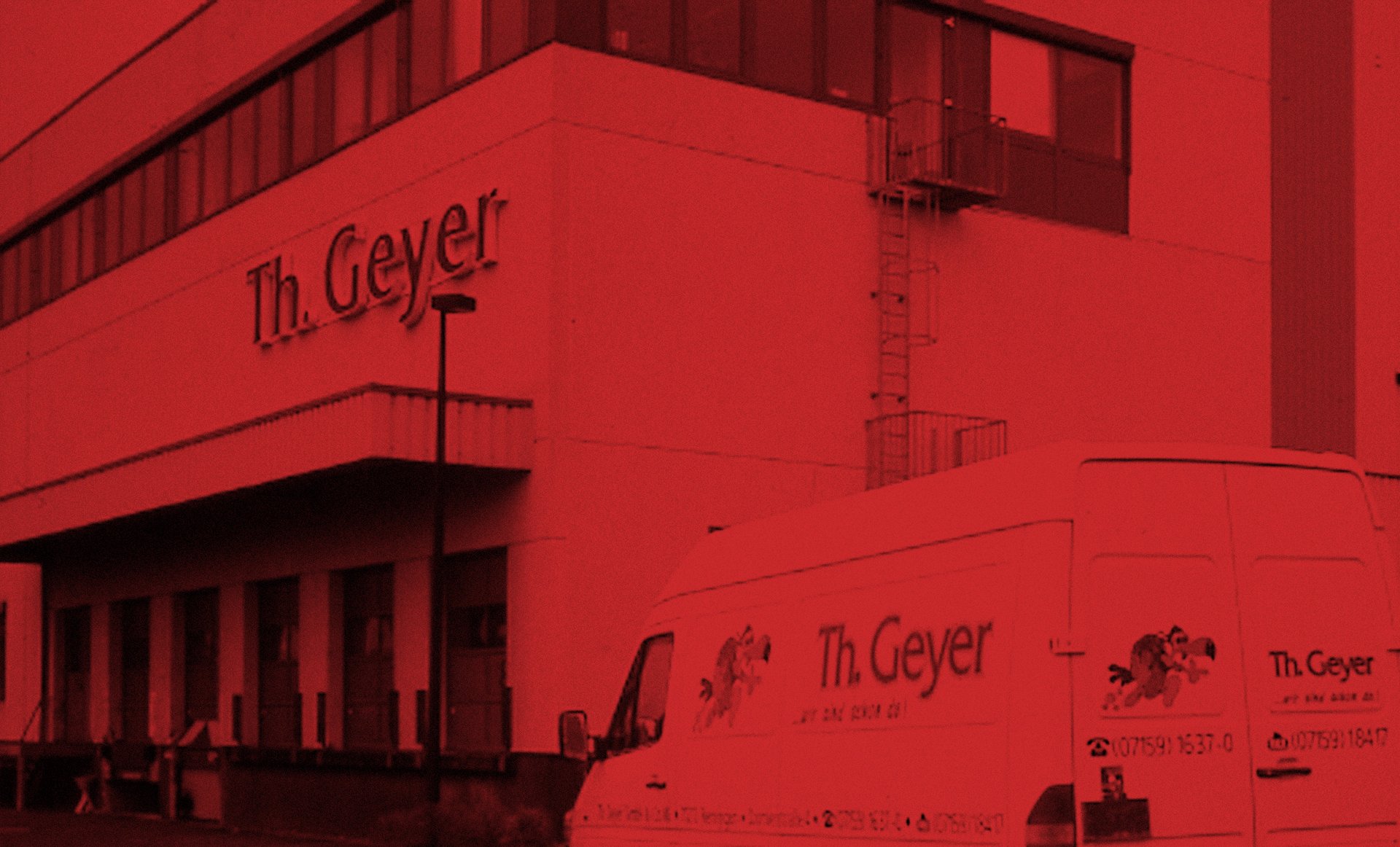 1992
Enlargement
Th. Geyer grows, the location in Stuttgart becomes too small. The new company headquarters and
one of the largest laboratory chemicals warehouses in Europe are built in Renningen.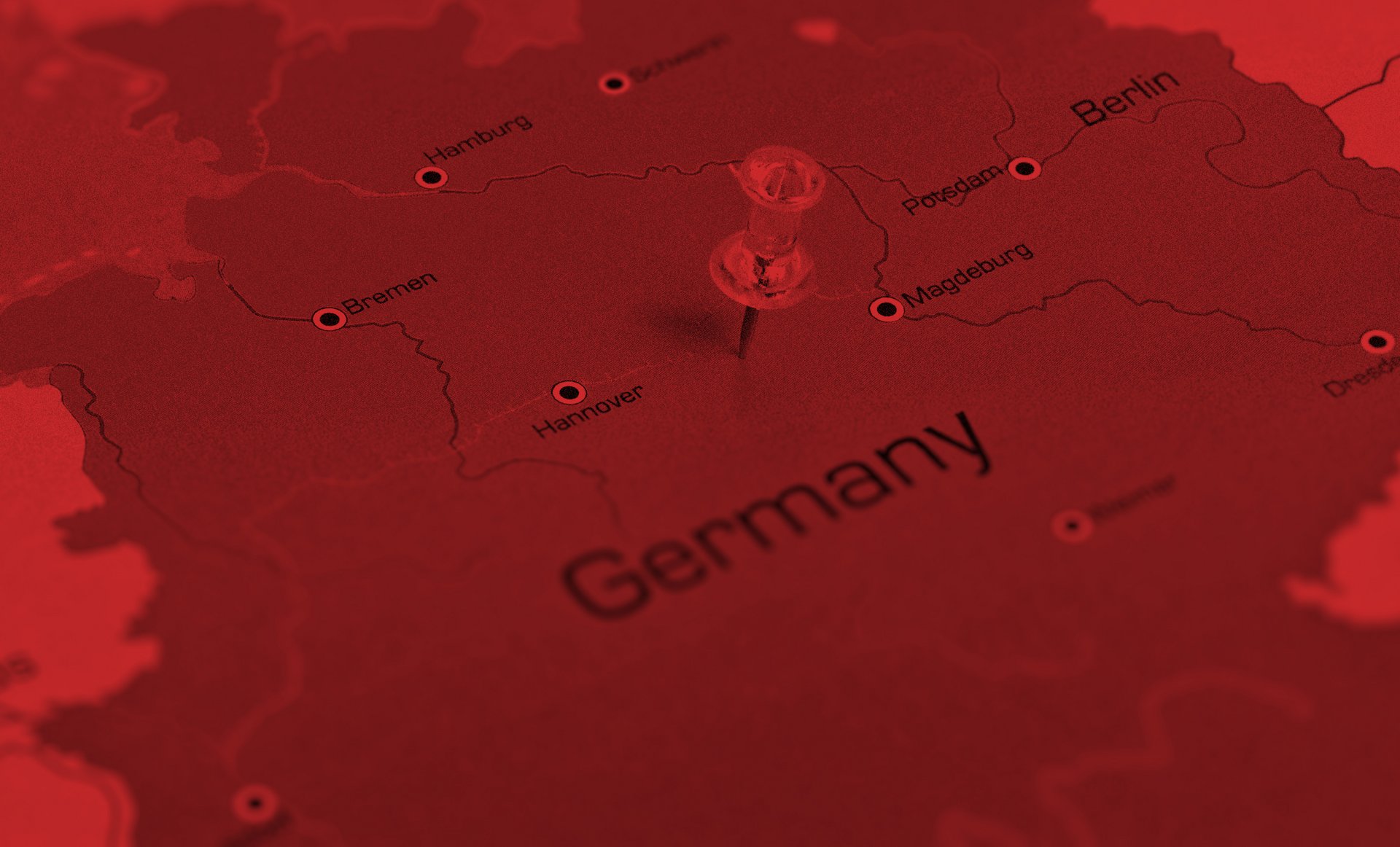 2003
Laboratory supply
After various acquisitions, which led to a branch office in Hamburg, among other things, Th. Geyer now offers a full range of laboratory supplies throughout Germany.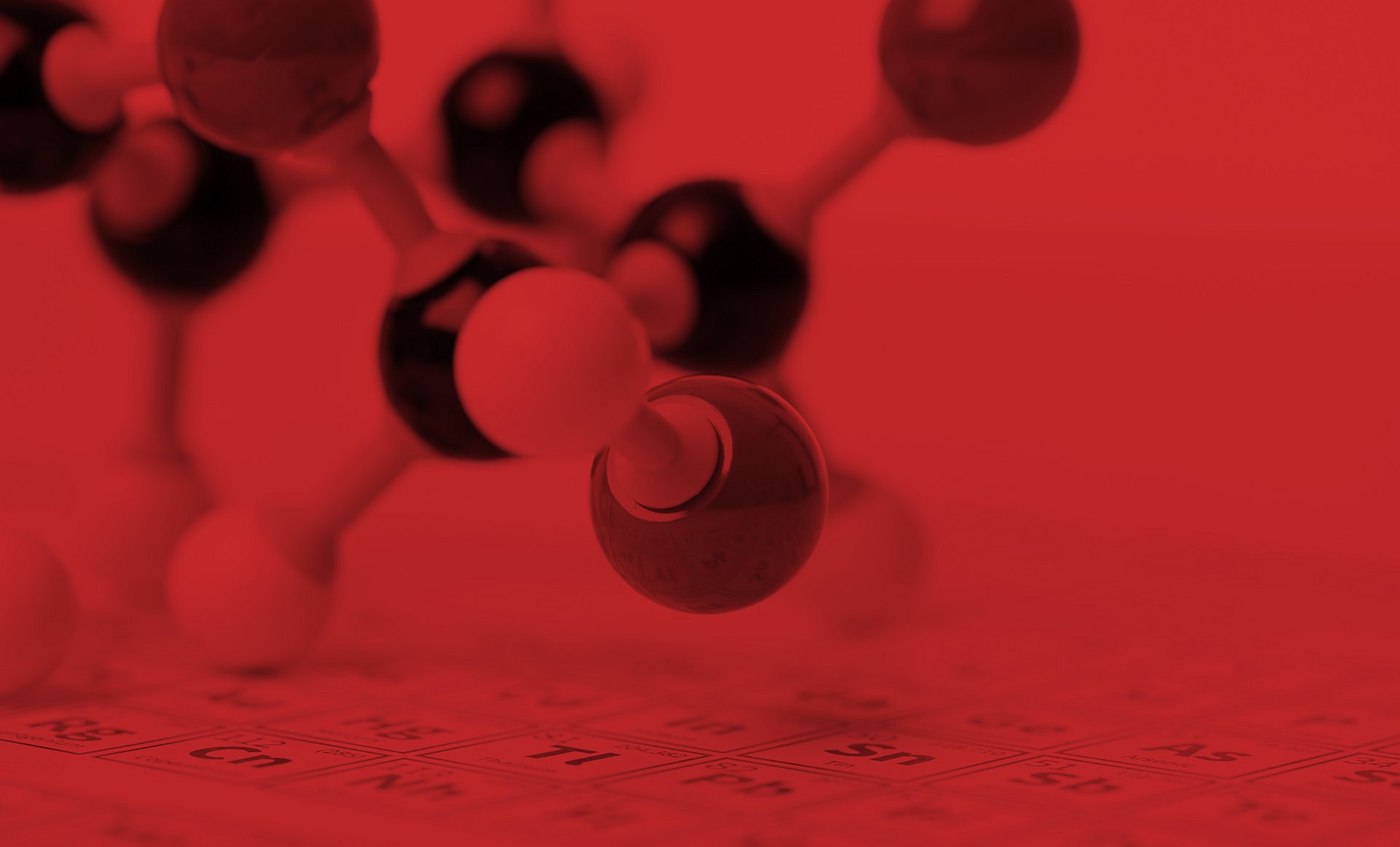 2007
Brand launch
With the introduction of the new CHEMSOLUTE® brand, Th. Geyer is expanding its portfolio to include laboratory chemicals with an optimal price-performance ratio.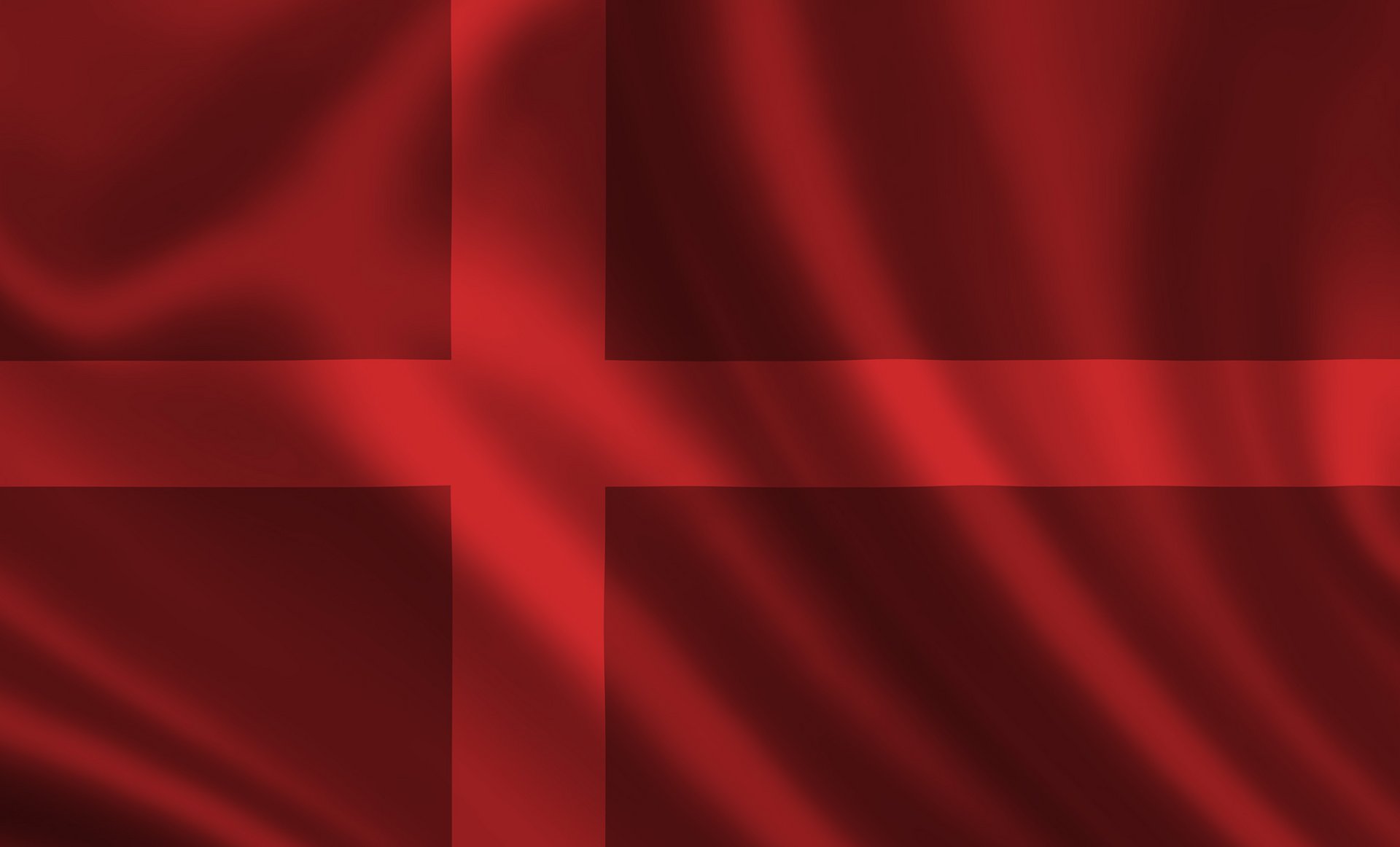 2008
Expansion
The company expands into Scandinavia and founds its first foreign subsidiary in Denmark,
Th. Geyer Danmark ApS.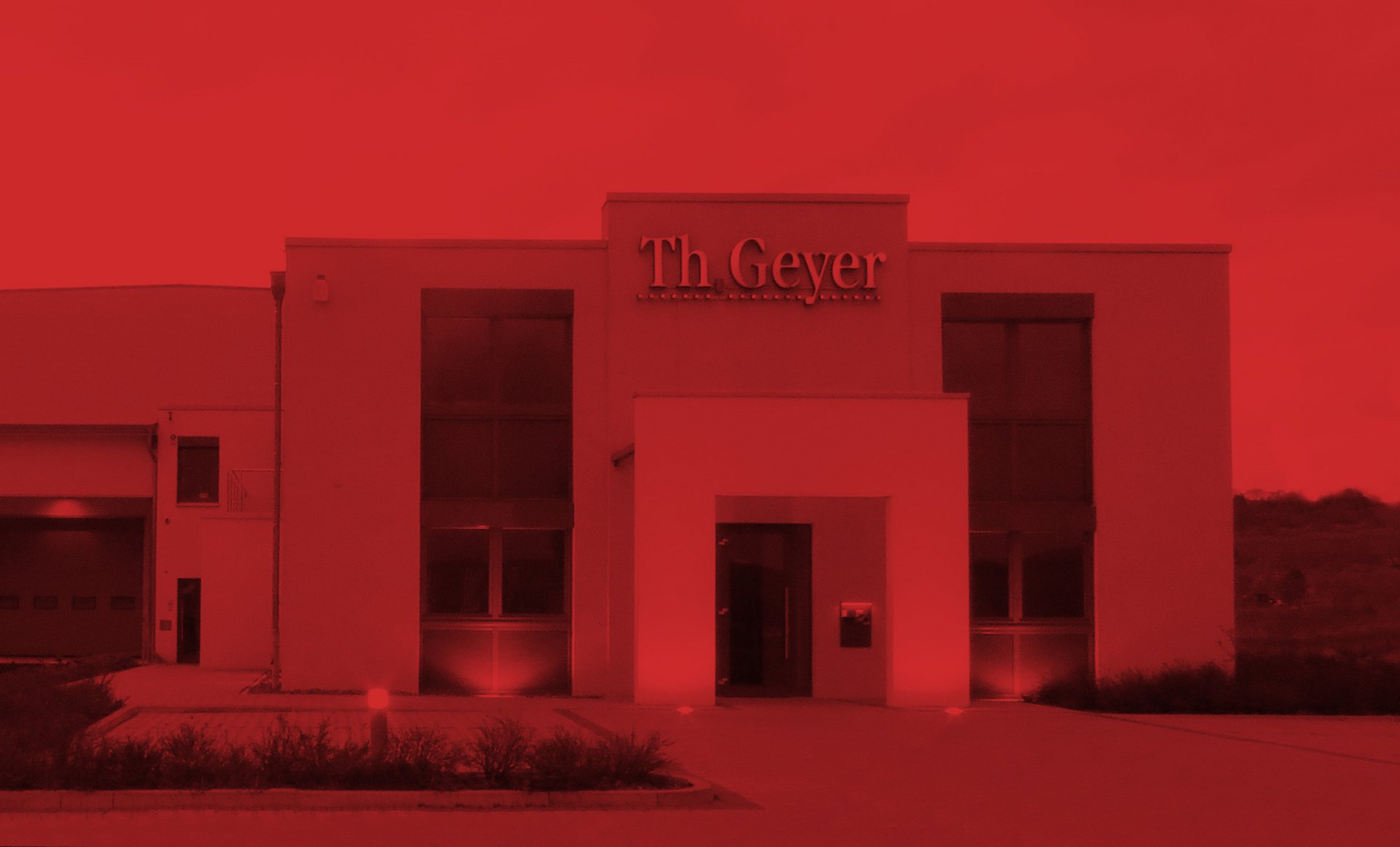 2009
Spining off
The raw materials business started in 1972 is spun off into Th. Geyer Ingredients in in Höxter-Stahle.
A new distribution and logistics site is established there.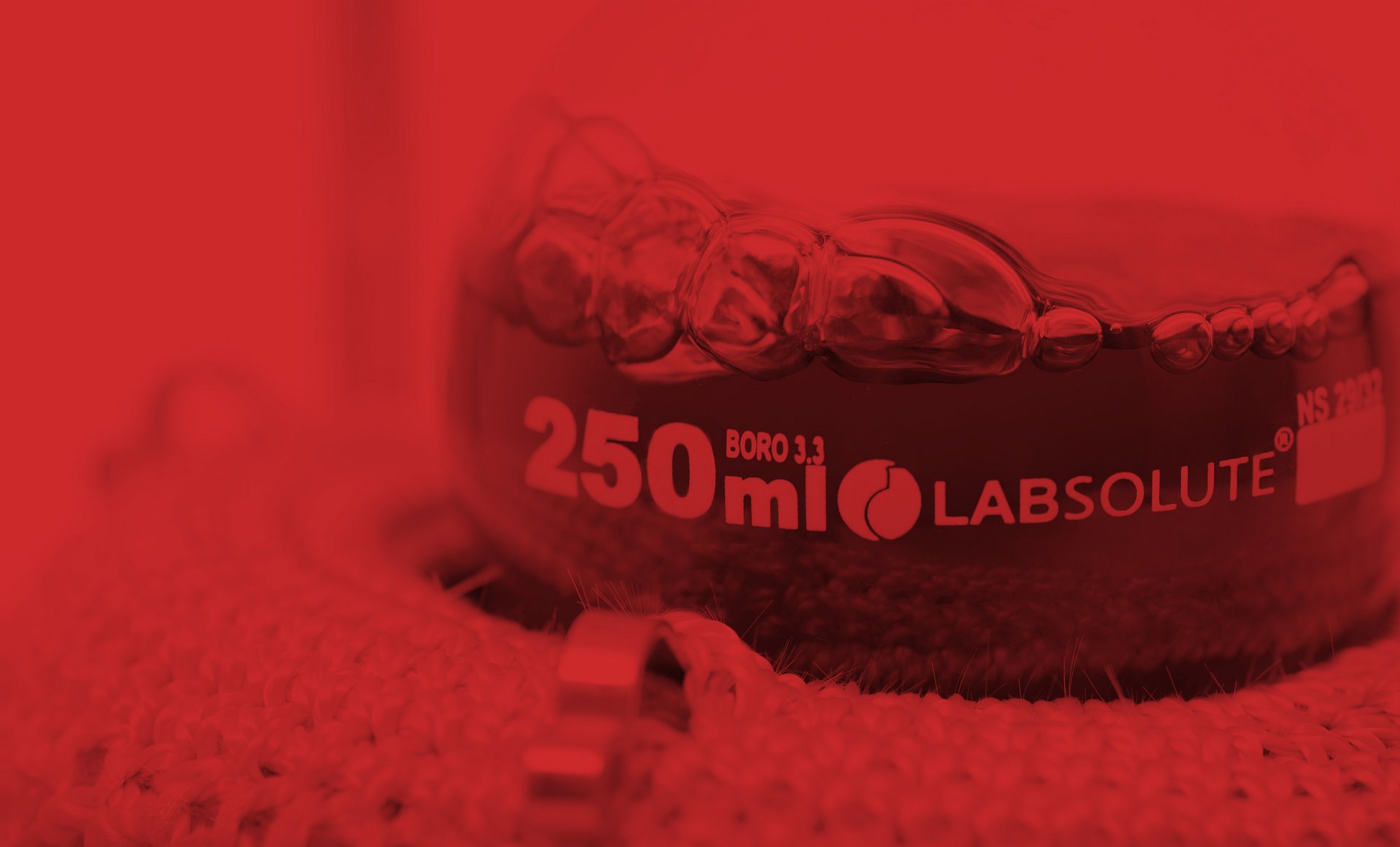 2011
Brand launch II
Following the successful establishment of the CHEMSOLUTE® brand, Th. Geyer now also offers LABSOLUTE® laboratory consumables at an attractive price-performance ratio.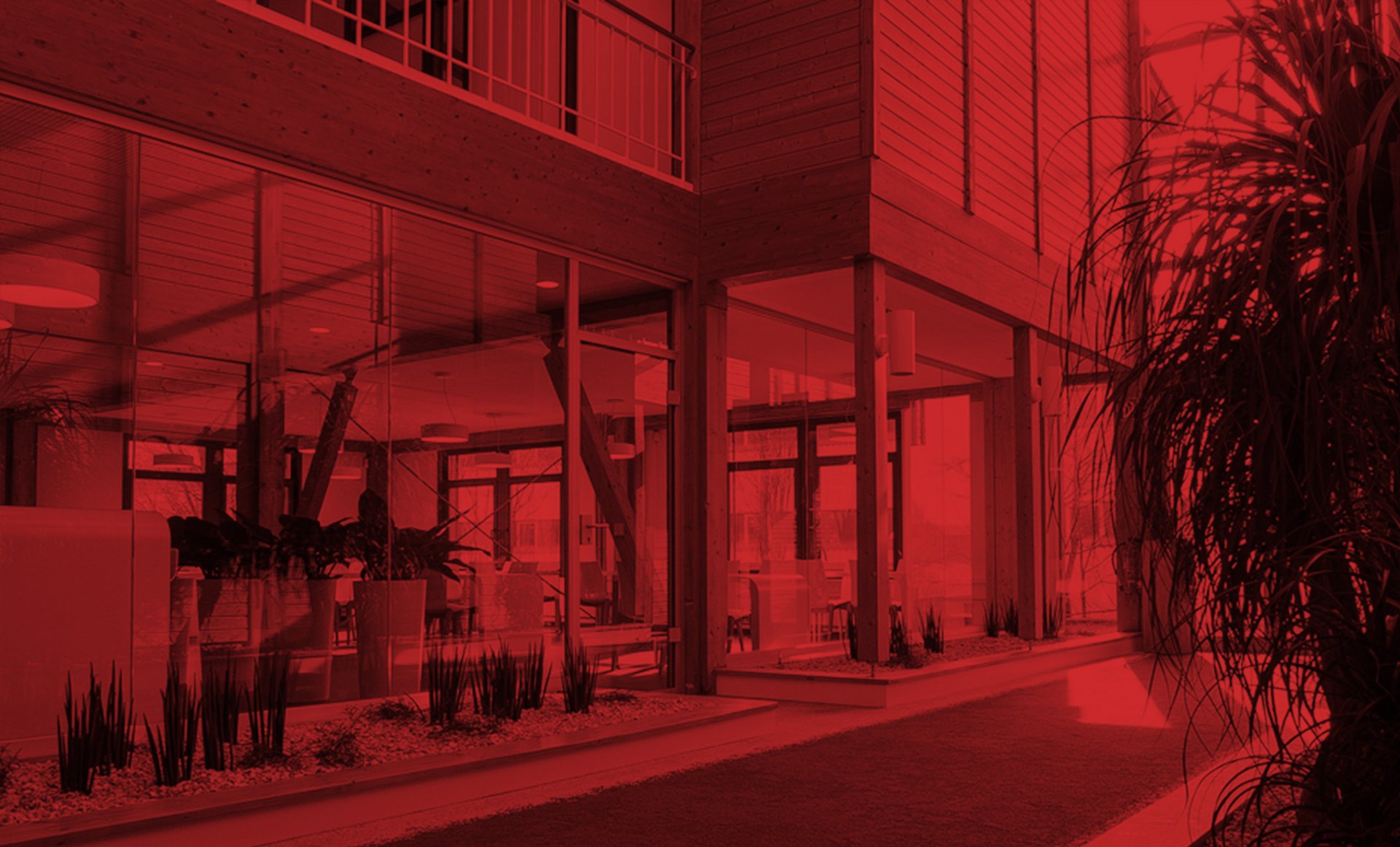 2014
Enhancement
Growth needs space: In Dornierstraße in Renningen, another administration building is occupied - as well as in Höxter-Stahle at Th. Geyer Ingredients.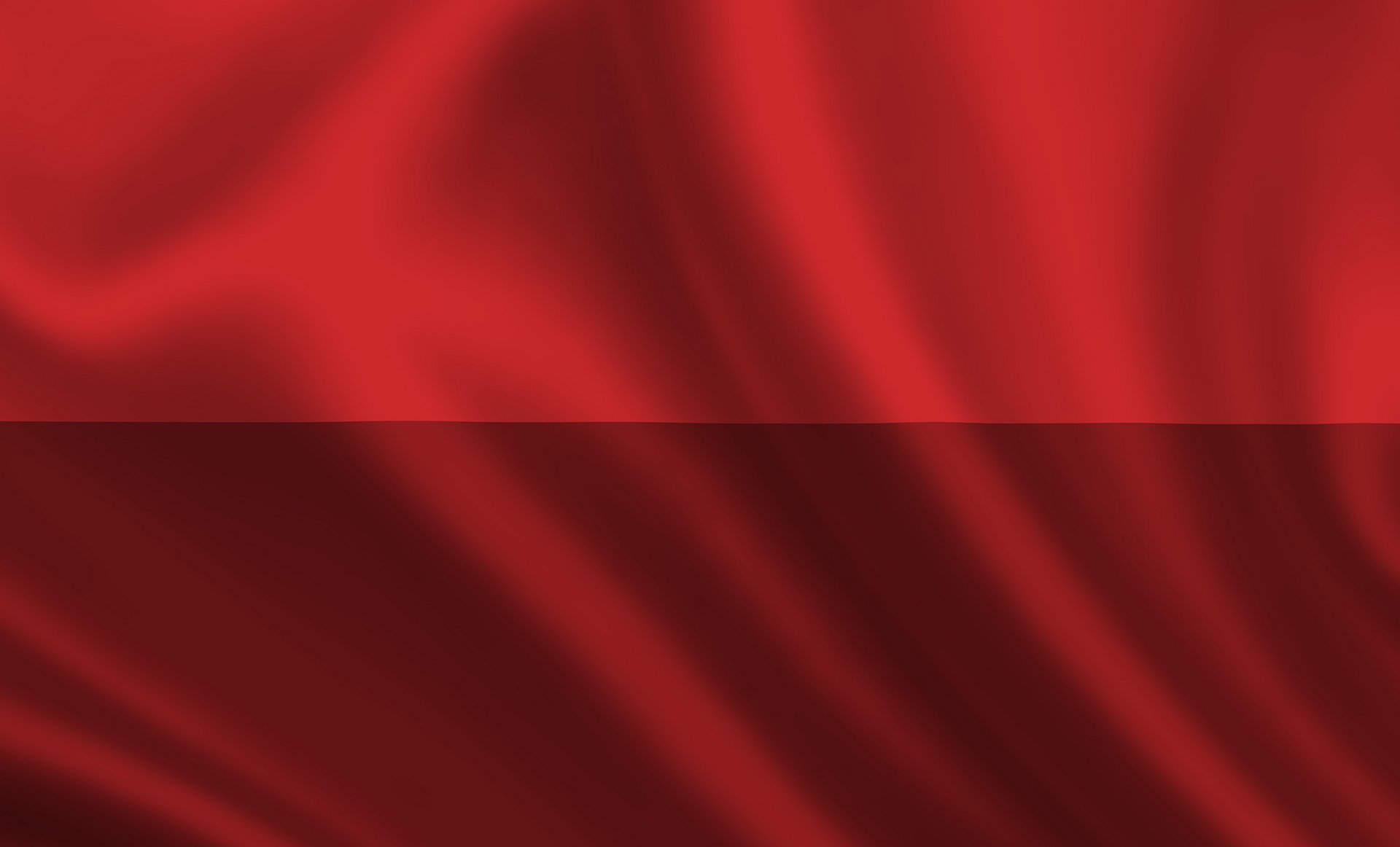 2018
Expansion II
The newly founded subsidiary Th. Geyer Polska, based in Warsaw, begins operations in the Polish market.
The portfolio is expanded to include laboratory equipment.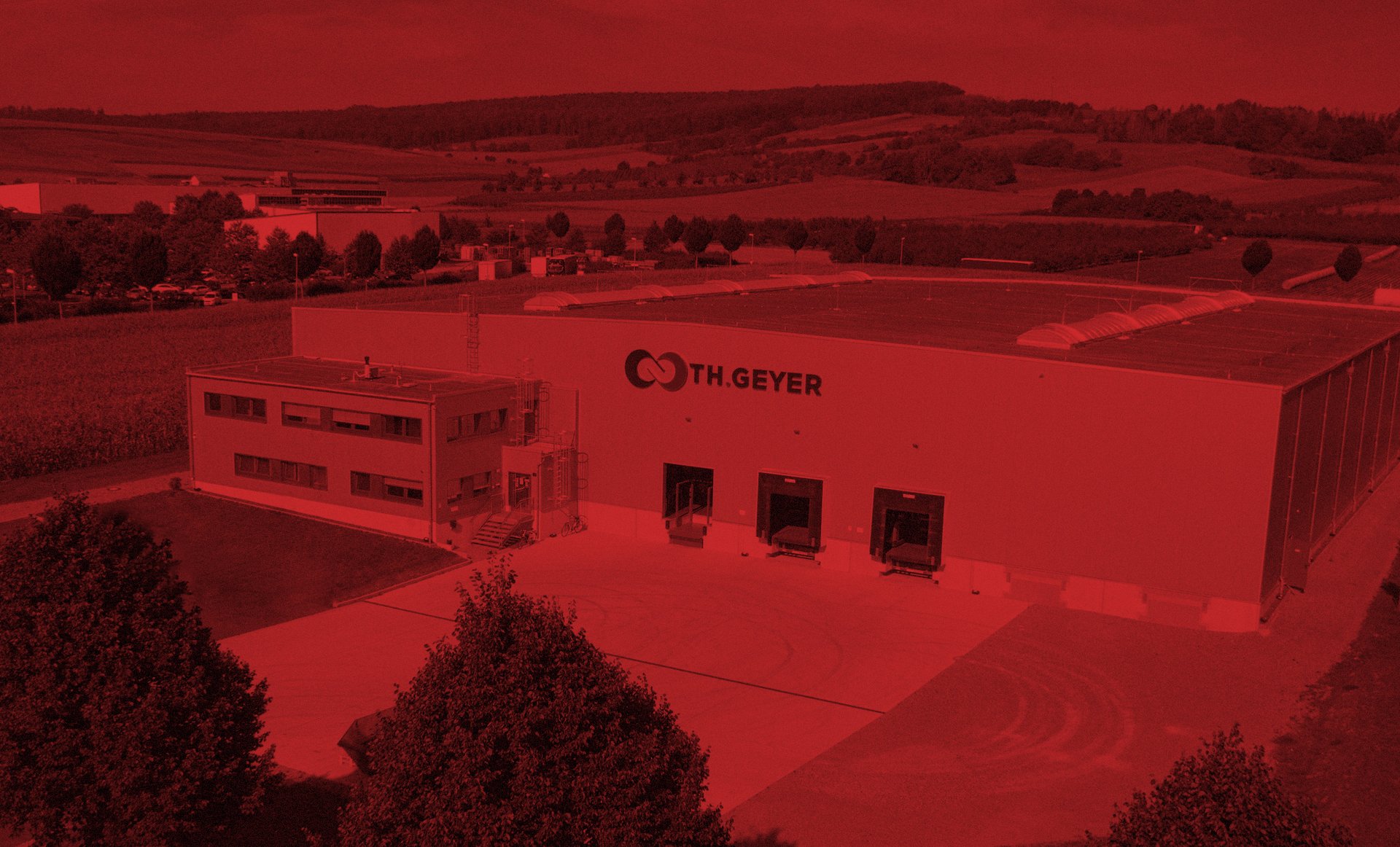 2020
Enlargement II
The Th. Geyer Group is growing. A modern logistics centre for laboratory consumables and equipment is being built at the Th. Geyer Ingredients site in Höxter.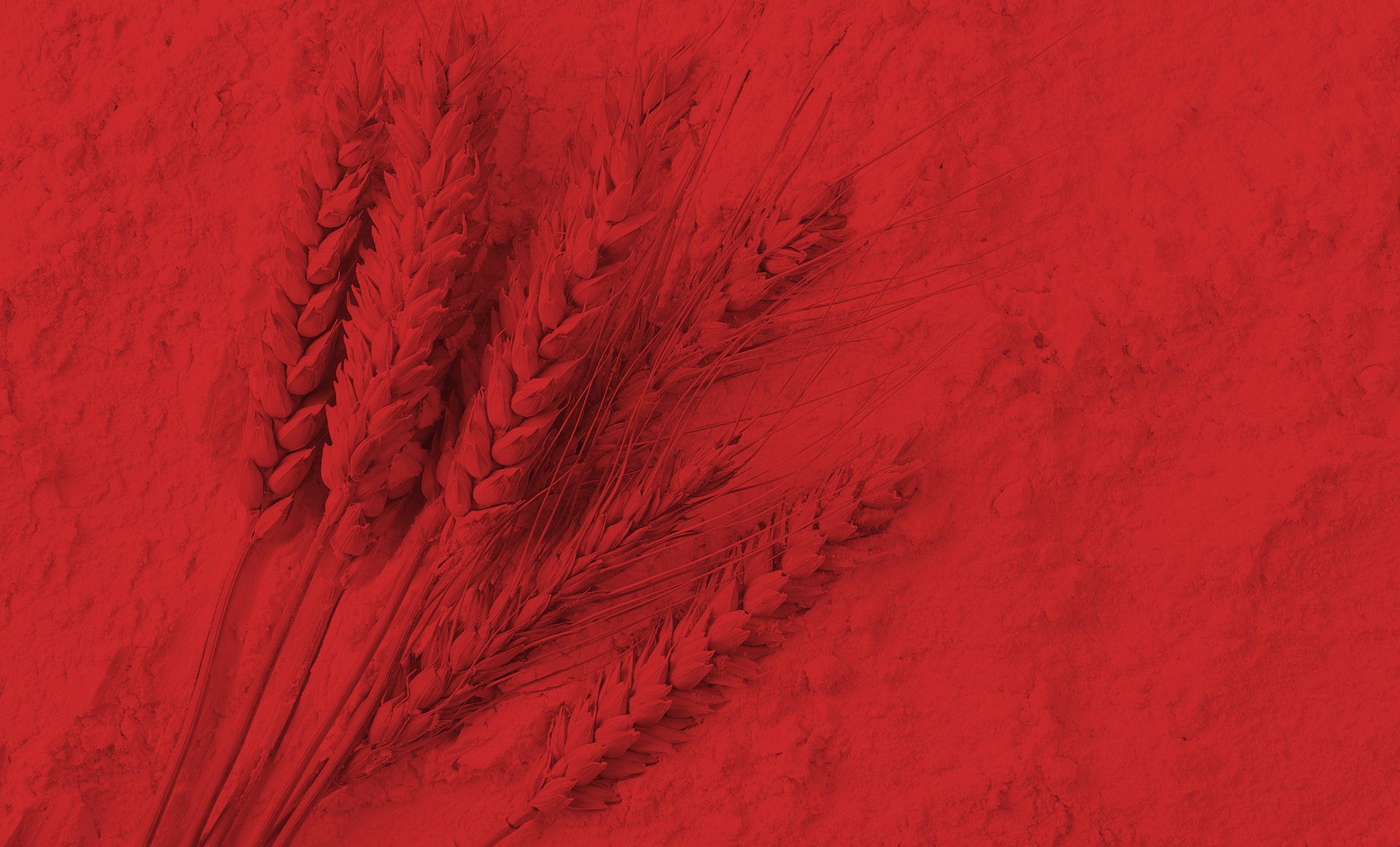 2021
Brand launch III
Th. Geyer Ingredients offers natural raw materials and functional, natural blends for the food industry under the new brand FOODSOLUTE®.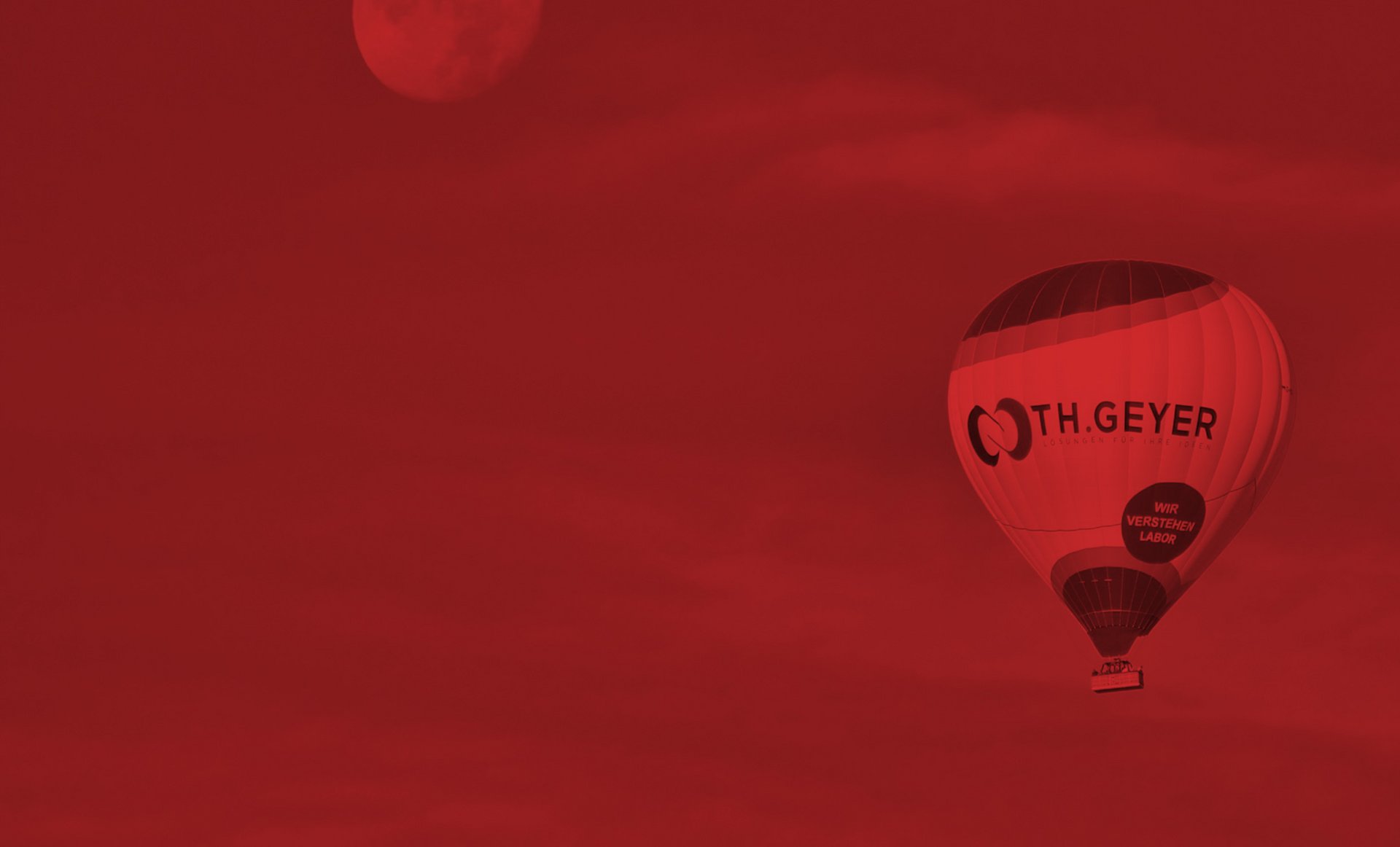 2022
Expansion III
130 years after the founding of the family-owned company, now in its fifth generation, the subsidiary
Th. Geyer Swiss AG is established in Switzerland.